Different types of cleansers and the benefits they offer
Cleansing your skin is an imperative step in your beauty regime, but how do you know if you've got the right cleanser for your skin type?
Wiping off the day's dirt, grime and make-up at night and then cleansing your skin in the morning are major steps in your skincare routine, but before you start cleansing, you might want to think about the cleanser you're using.
It's not just the brand you'll want to decide on, it's the type of cleansers you'll want to determine too.
With a little bit of careful research you can find a cleanser to leave your complexion glowing.
Why do I need a cleanser?
Cleansing is the foundation of your skincare regime. It is the most basic step and simply shouldn't be skipped. There's no point lathering on moisturisers, oils and serums if your skin is dirty. You wouldn't dream of polishing your car before you'd cleaned it, so why would you your face? Cleansing essentially cleans away the dirt on your skin which can clog pores and lead to bacterial build-up and breakouts. 
How often should I cleanse my face?
You want to wipe away dirt and make-up but you don't want to strip your face of its natural oils, so cleansing every morning and night is plenty.  One tip we loved was cleansing the moment you get home after work and leaving your skin make-up free to breathe and soak up your facial oil for a few hours before you go to bed. 
Cream Cleansers
Good for: Dry and sensitive skin
Cream cleansers are often called 'milk' or 'lotion' cleansers and have a creamy, thick consistency. They're known for not just gently cleansing but for moisturising too which is why they're a great option for dry and mature skin too.

Gel Cleansers
Good for: Oily and combination skin
If you're looking for a deep cleanse then a gel cleanser will work for you. They work well on oily skin because they're designed to remove excess oil from the surface of the skin. So, if you're prone to breakouts gel cleansers can aid in killing off the bacteria which causes spots. 


Foam Cleansers
Good for: Oily and combination skin
Using a foam cleanser feels a lot like washing your face with soap and water because you build up a refreshing lather. Many are made to dry out skin though, so foam cleansers aren't recommended for people with dry or sensitive skin, as it can make the condition worse. 


Micellar Water
Good for: Dry and sensitive skin
Micelles in micellar water are the key to the cleanser. They're tiny oil molecules in water which attract dirt, makeup and oil from the skin. You simply apply the micellar water by pouring a little on a cotton ball or tissue and wiping your face with it. No need to rinse it off either. 

Next Generation Cleansers
Good for: ALL skin types
Lumity's Nutrient Rick Skin Saviour 4-in-1 Cleanse Cleanser is a multi-purpose skincare product. It's a 4-in-1 botanical balm that cleanses skin plus removes make-up and pollution, gently exfoliates, moisturises AND doubles as a face mask.


Oil Cleansers
Good for: Most skin types 
If you suffer from acne and breakouts you may think an oil cleanser isn't for you - think again. Oil attracts oil! An oil cleanser is actually great for most skin types and is a gentle way to hydrate your skin while removing make-up and dirt at the same time. 


Clay Cleansers
Good for: Oily and combination skin
Clay cleansers draw out impurities from the skin, just like a clay mask does. They help unclog pores and draw out excess oil too, so they're great for if you suffer from acne too.


Powder Cleansers
Good for: Oily and sensitive skin
Powder cleansers exfoliate while they cleanse and they're gentle enough to use every day. They're great for travelling with or taking to the gym too as you simply take a sachet and mix it with water when you want to use it. 


Bar Cleansers
Good for: Oily and combination skin
Don't be fooled, bar cleansers aren't just a bar of soap. They're cleansers - with all the necessary cleansing ingredients - in bar form. They're hydrating, moisturising and much better for the environment since you avoid all the plastic packaging. 


Cleansing sponges, cloths and mitts
Most cleansing mitts, sponges and cloths don't require you to add any product to them other than water. They're designed to brush off dead skin cells and cleanse skin, leaving it glowing. Just ensure you wash your mitt, cloth or sponge with soap and water afterwards to stop bacteria building up. Also, scrubbing too hard could result in inflammation, which could prematurely age your skin, so try to be gentle when you cleanse.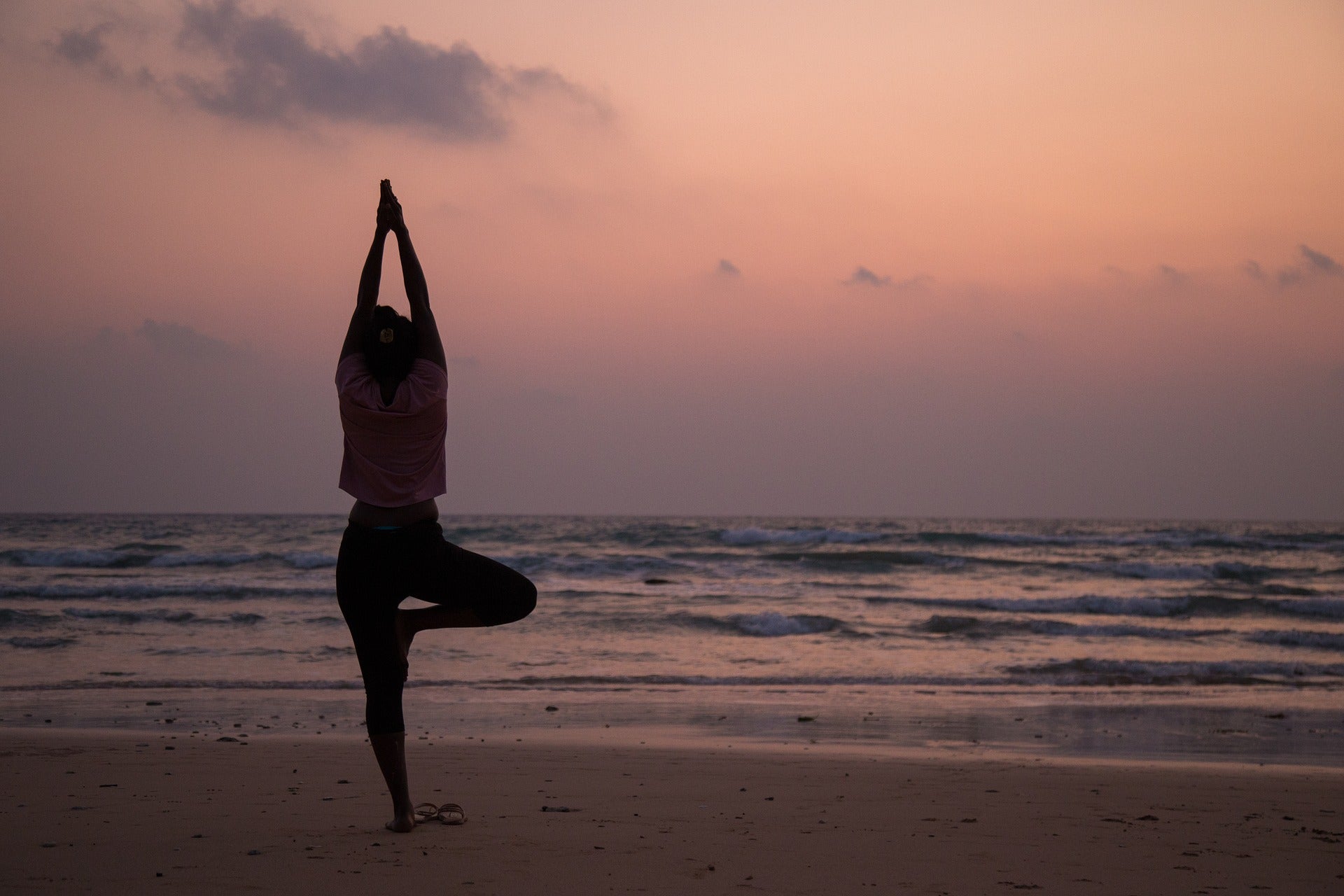 Ageing is a fact of life, but how you choose to do it makes a world of difference to your mind, body and soul. With these tips to ageing better you'll not only improve your body from the inside, yo...
Read more