Our Ingredients
Rather than mimic multivitamins - which can mean excessive amounts of nutrients, our supplement formulas are calibrated to deliver exactly what you need, when you need it. An advanced blend of amino acids, minerals, omega-3s, botanicals and high-grade vitamins, each formula is carefully designed to support whole body health - empowering you to age well.
Quality assured and always third party certified, we source the best possible ingredients nature has to offer for both our supplements and skincare; harnessing their power with cutting-edge science and the latest nutraceutical technology. Everything we design takes it's lead from the body - which is why you'll never find unnecessary fillers or nasties in our products.
All ingredients are tested for potency, composition and purity. Additional checks include microbiological testing and heavy metal testing to check for metals that shouldn't be there.  We test again after the initial production to ensure the formula matches our benchmarks. Finally, we test the finished products, resulting in a full certificate of analysis.
Many supplement and skincare brands use bulking agents, fillers, sweeteners, artificial scents, flavours and colouring. Rest assured, you will only ever find natural, active ingredients in our products. 
The only supplement brand on the market to commission both independent clinical trials as well as consumer testing for every product in our range.  
All of the sourced ingredients have strict Raw Material Quality Specifications, which must meet relevant European directives for food and food supplements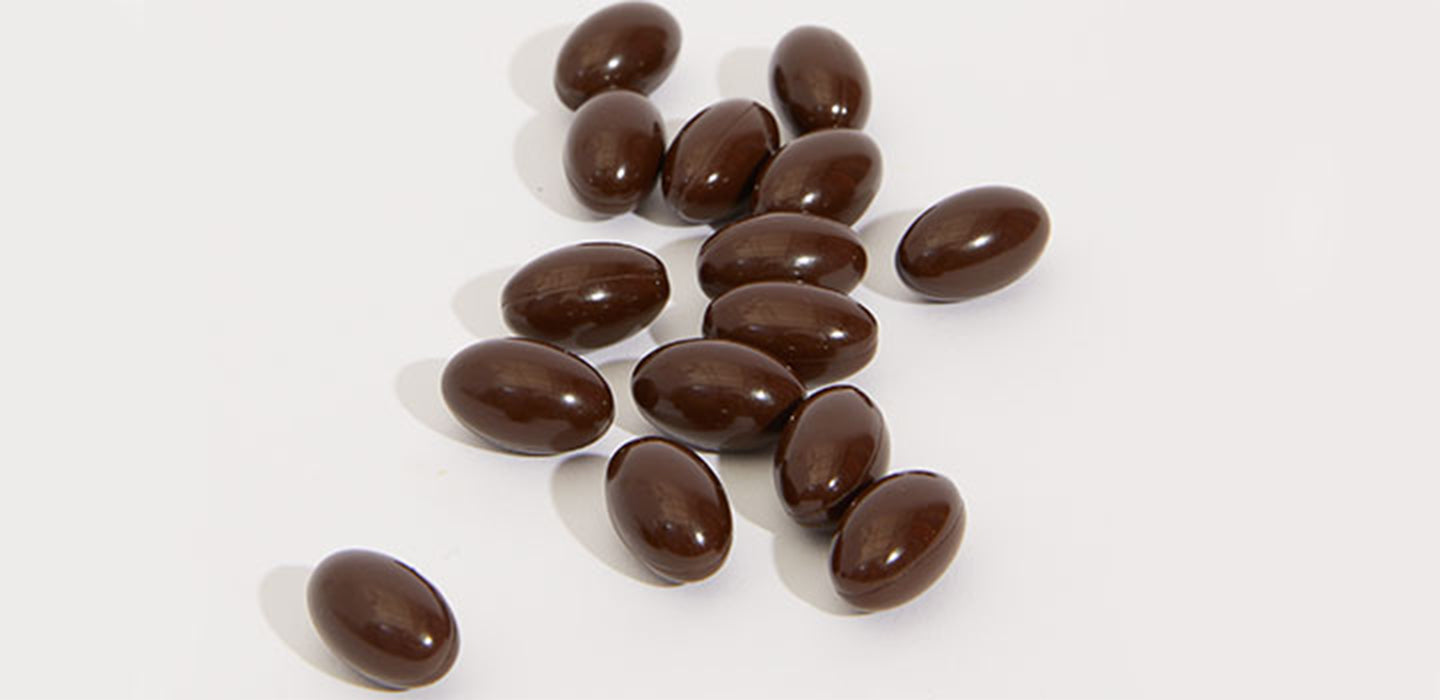 We are Leaping Bunny certified and our products are never tested on animals. All of our packaging is reusable or recyclable & our supplements come in fully compostable pouches
Tried and tested by leading wellness and beauty panel experts as well as world-renowned nutritionists & facialists, our formulas are industry favourites, with multiple award-winning products across our range.
Active Ingredients by Product

























Active Ingredients by Product


















Active Ingredients by Product
































Active Ingredients by Product
































Active Ingredients by Product























Active Ingredients by Product