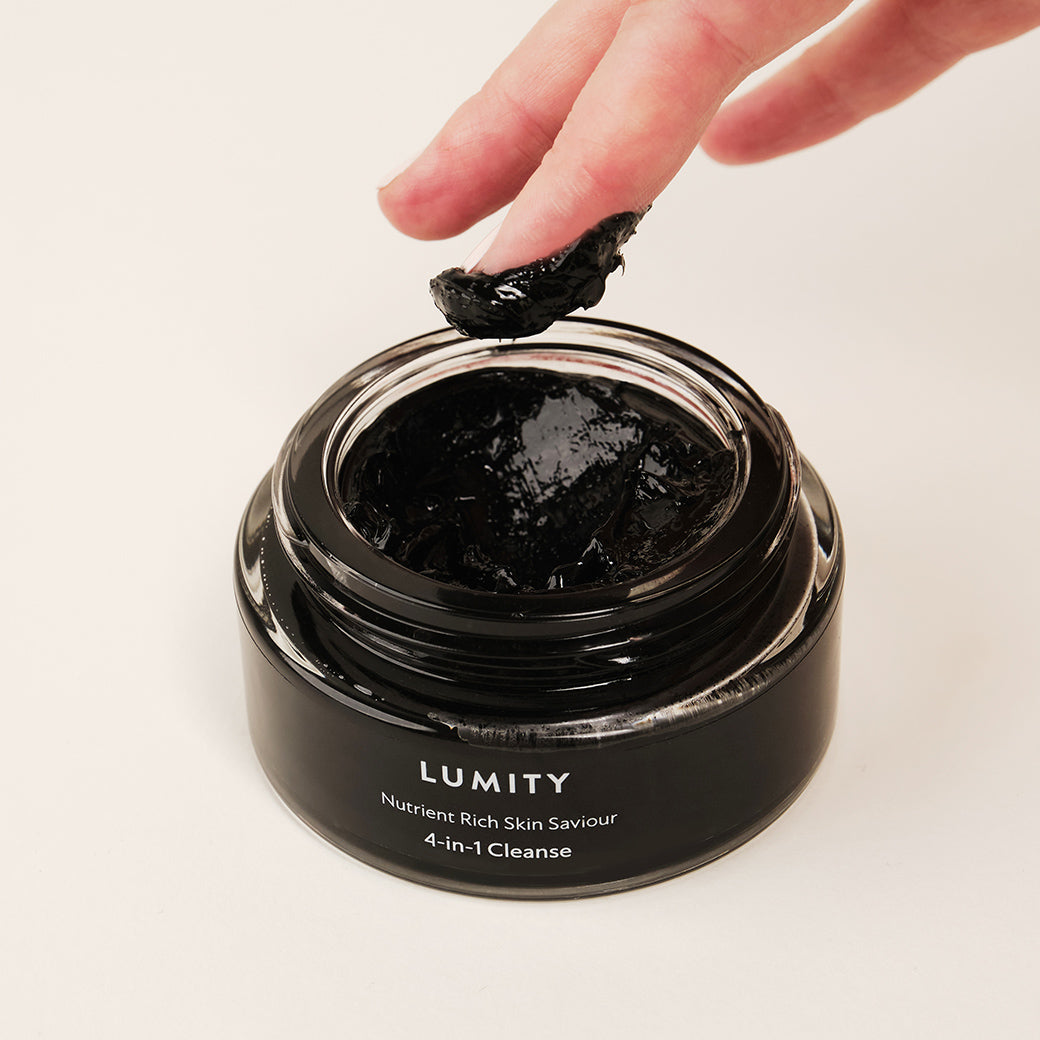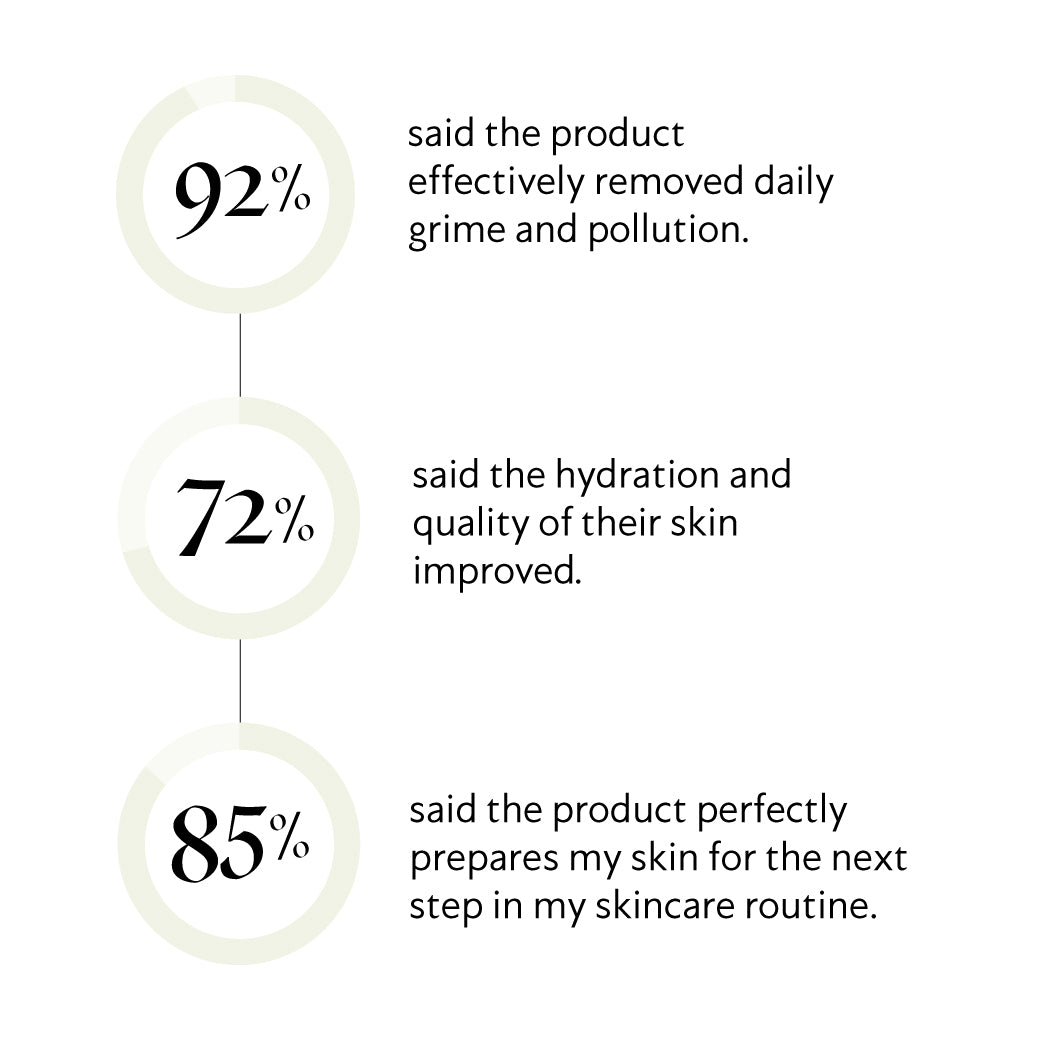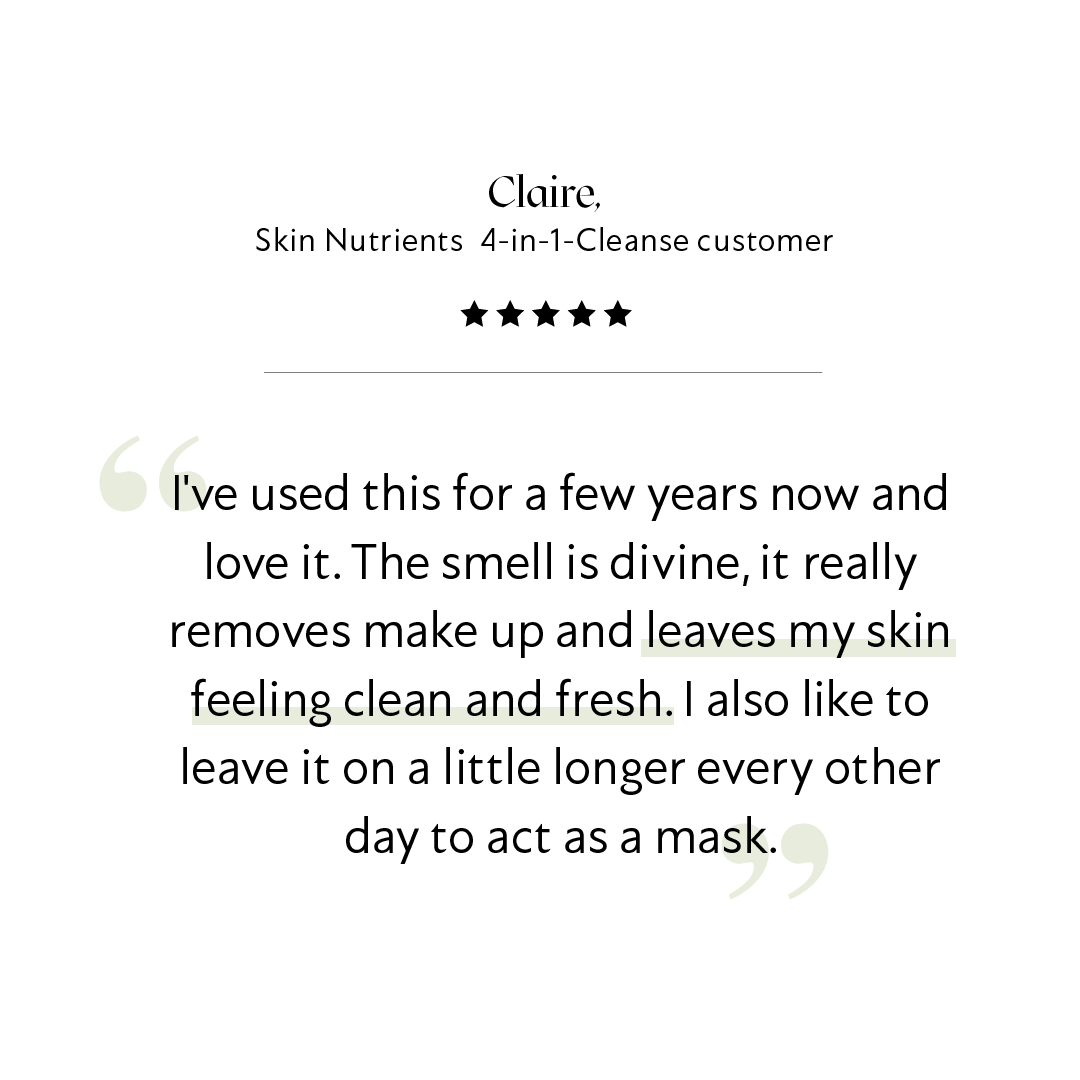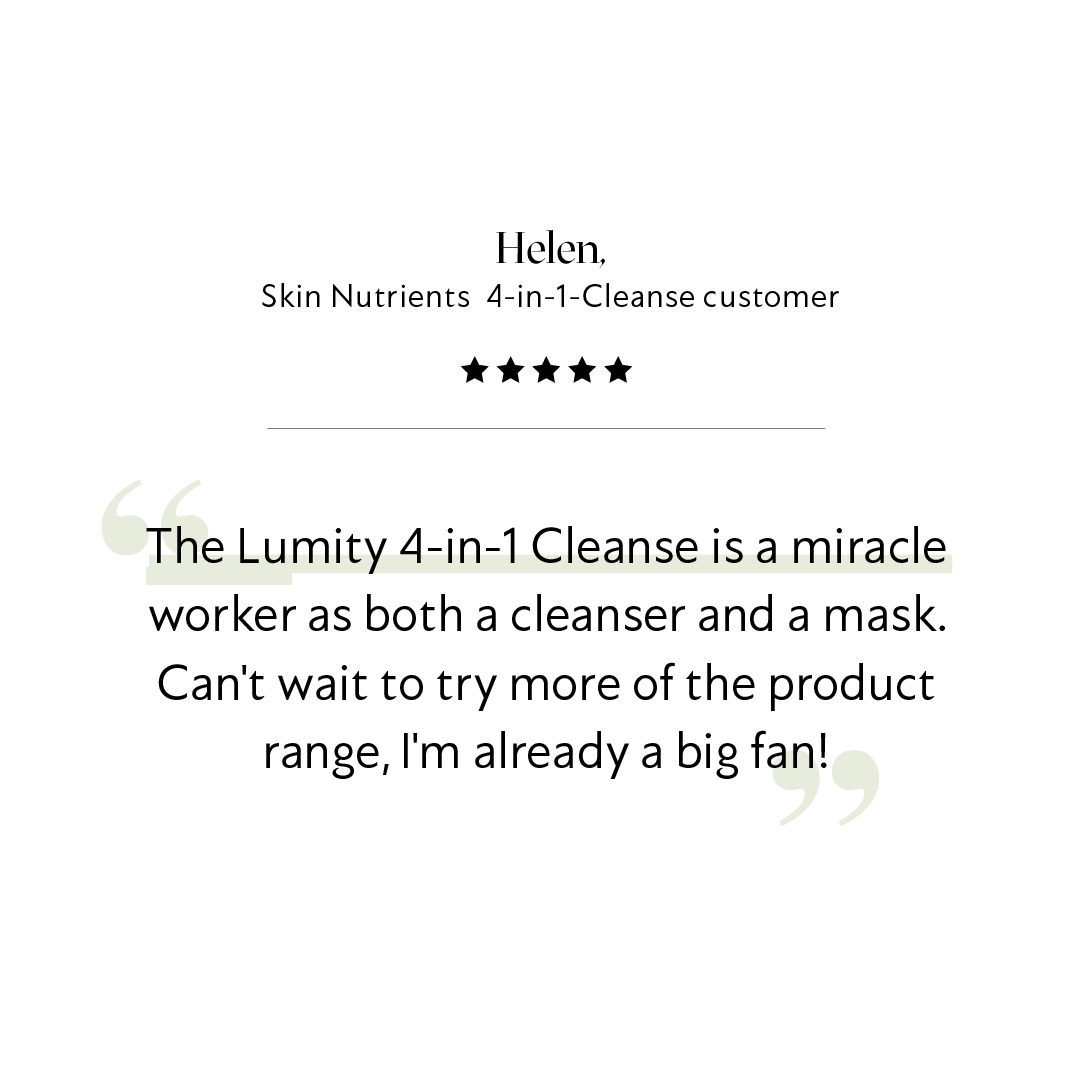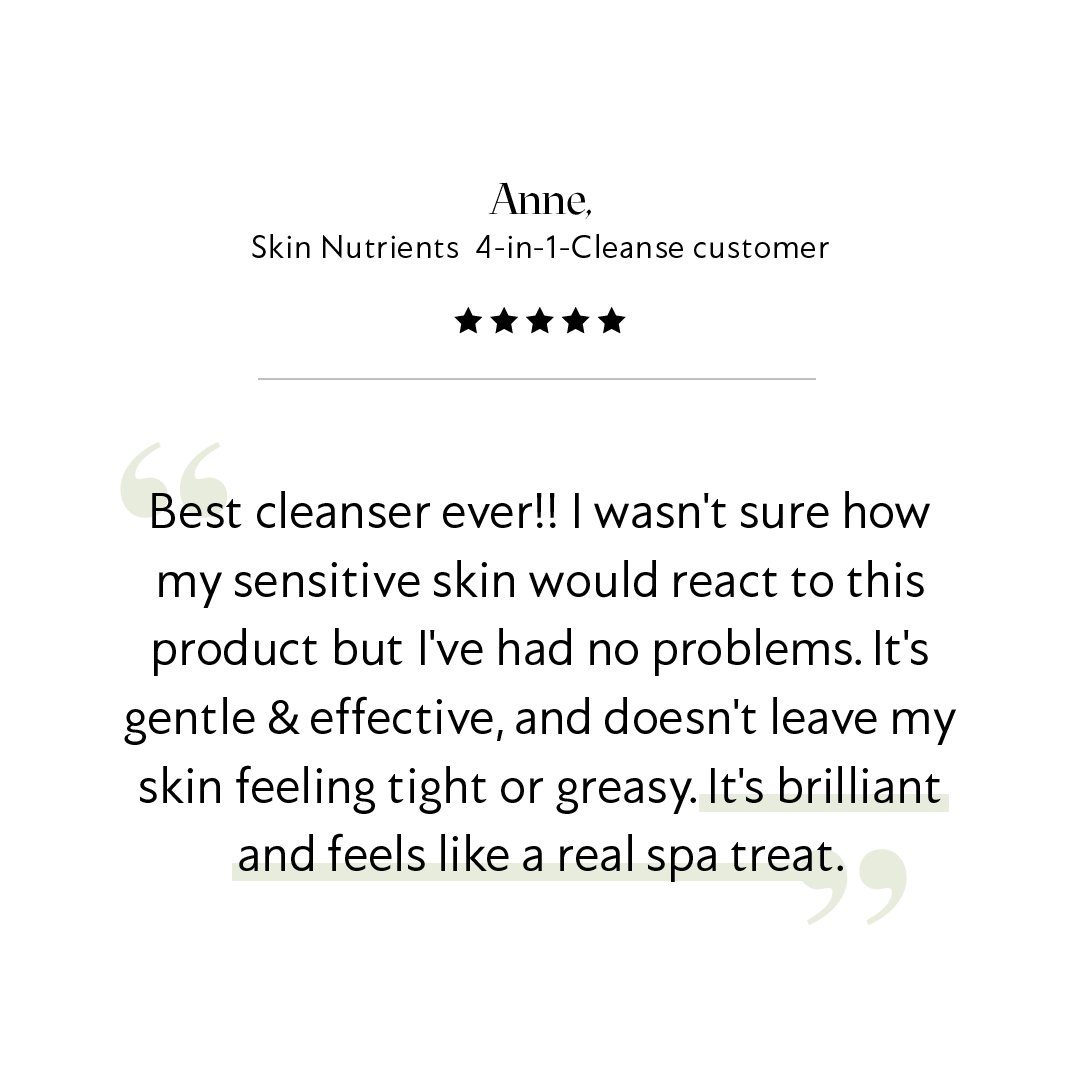 Skin Nutrients 4-in-1 Cleanse
This nutrient rich botanical balm is a powerful multi-tasker. Designed to gently warm on the skin to remove make-up, hydrate and gently exfoliate. Skin is left radiant, clear, hydrated and renewed.

Skin Nutrients 4-in-1 Cleanse
Buy now
Choose options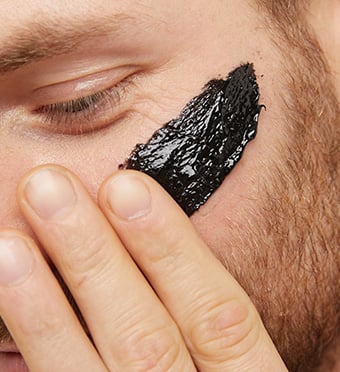 Proven Results
100 women were invited to take part in an 8-week consumer study to test the benefits of Lumity's Nutrient Rich Skin Saviour 4-in-1 Cleanse.
Our volunteers were asked to apply Lumity's 4-in-1 Cleanse at least once a day and respond to a survey at week 4 and week 8 to measure the efficacy of the product on key markers of skin condition, such as freshness, smoothness, health and balance.
90%
saw an improvement in their skin's freshness
85%
noticed their skin was smoother with fewer fine lines & wrinkles
80%
said the health and quality of their skin improved
Lumity Customers, Real Reviews
Mika Simmons
Actress, Filmmaker and Host of The Happy Vagina Podcast
@mikasimmons
"When the Lumity charcoal cleanser and ice roller came out - my external skin regime was complete. Lumity's simple yet extremely effective products are all my skin needs to stay vibrant and now that I've started combining them with Lumity's internal supplement support - it's a whole new way of life. More energy, better sleep and definitely moisturised from the inside out. I used to run for the body moisturisers post shower - now I barely need it. Thank you Lumity!"
4-In-1 Cleanse Customer
Need To Know
There are a lot of oils in the cleanser, is it still suitable for oily skin?

The short answer is yes. One of the worst things you can do to oily skin is use harsh cleansers that strip the skin of oil. The skin can react by producing more oil and compounding the problem. We create nutrient-rich products that support skin's health. When the skin is healthy, it is supple, radiant and well-nourished. We ensure there are no irritating chemicals in our products and only ingredients that nurture skin's health.
Why did you choose to create a non-foaming cleanser?

Foaming cleansers tend to strip the skin of vital moisture leaving it feeling tight and dehydrated. The foaming is usually caused by a chemical called sodium lauryl sulfate, which can be highly irritating to the skin and disrupt the skin's natural protective barrier. We wanted to create a cleanser that was perfect for all skin types, including mature and sensitive skins. Our approach involves providing the skin with the nutrients it needs in order to be its healthiest without disrupting its balance.
Why bamboo charcoal over any other type of charcoal?

Bamboo is one of the richest sources of silica, an essential mineral for skin health. Bamboo is also a fast-growing grass, which means that it's the most eco-friendly charcoal to use.
If I am using as a masque, what is the recommended frequency of use?

This cleanser has been formulated to work as a multi-tasker. It can be used as a cleanser and as a mask daily. It is nourishing and kind to the skin, so the more often it is used, the more it is able to work its magic.
Is it most effective when used with the Skin Nutrients Oil?

We believe that the skin thrives with nutrient-rich, 100% natural skincare, so we highly recommend pairing our cleanser and facial oil for the best results, creating the ideal skin ritual.