Lumity x AllBright
At Lumity, we know that the right nutrition can supercharge your life, and empower you to look, feel and perform at your absolute best. With our shared passion for creating a world full of limitless possibilities for women, we know that prioritising your health, strength and wellness is essential for success. That's why we're so excited to have partnered with AllBright to share our knowledge and advice on how to make nutrition work for you.
About Lumity
In 2013, Dr Sara Palmer Hussey PHD had just had her first child and was juggling a busy career. Feeling depleted, tired and in need of additional energy & immune support; Dr Sara developed a pioneering new supplement that would work at a cellular level, in sync with the body's natural circadian rhythm, to support its changing needs and promote healthy ageing. After years of research and independent clinical trials, our groundbreaking Morning & Night supplement was born. Ten years on, our range has expanded to include more innovative supplements and an award-winning skincare line - all designed to support body and mind.
What the #LumityCollective Have to Say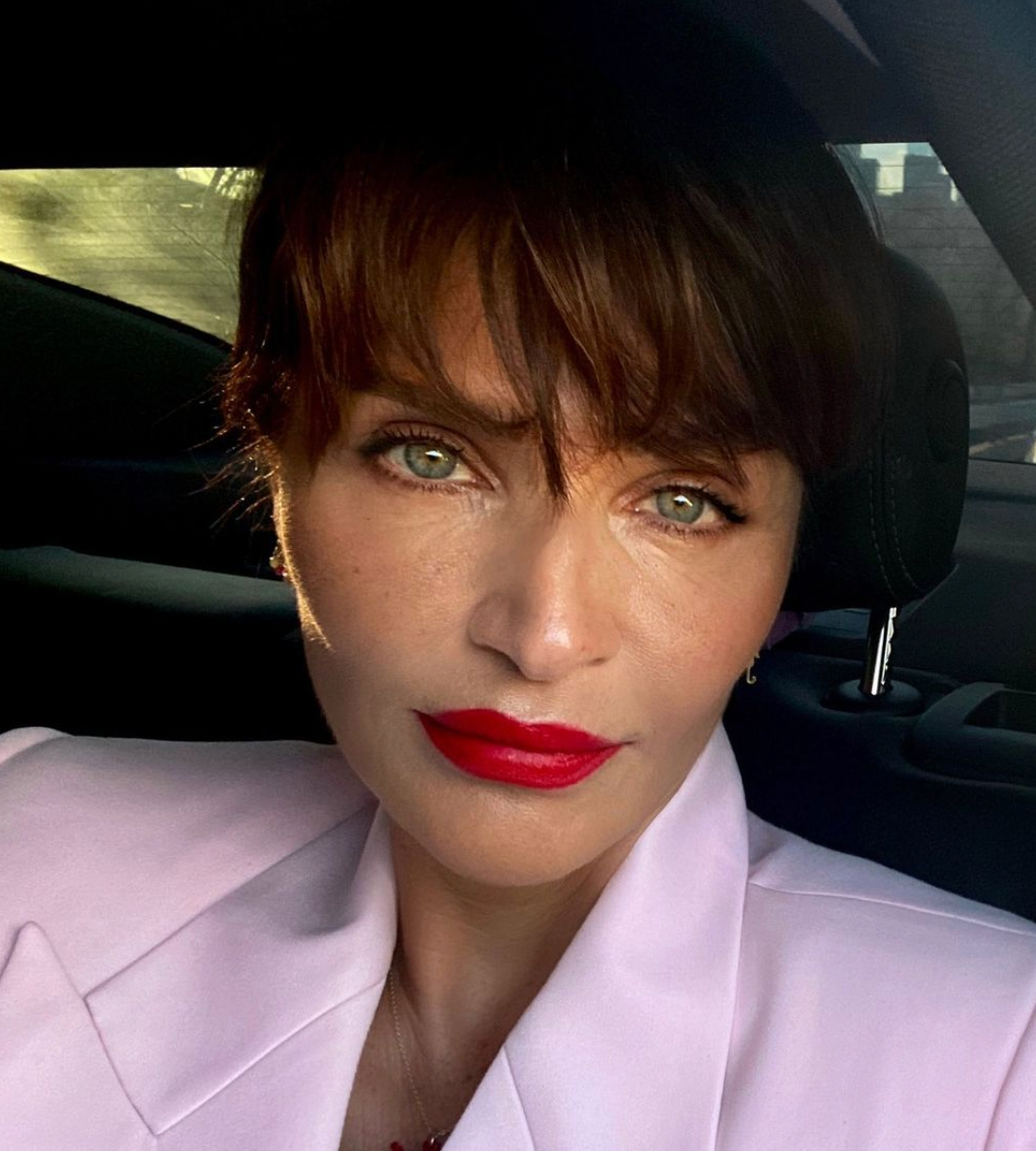 "I love that Lumity is a low-commitment health and beauty secret that meets women where they are in their lives. Lumity supports your overall beauty routine - It makes everything you're currently doing work more effectively. It doesn't require a lifestyle overhaul but instead gives the extra energy support we need to do all the things we set out to do each day."
Skin Nutrients Facial Oil
The Lumity Morning & Night supplement has undergone rigorous independent clinical trials to ensure maximum efficacy. Lumity commissioned an independent, placebo-controlled, double-blind clinical study conducted on 50 women aged 35-65 over 12 weeks. Results were recorded at 0, 4, 8 and 12 weeks. By week 4, there was 'statistically significant preference for the supplement over the placebo'.
92%
noticed improved skin with fewer lines and wrinkles and increased hydration, glossy hair and strong nails.
88%
that they felt more alert.
84%
reported had more energy, better sleep and fewer instances of waking up throughout the night
84%
reported improved emotional balance.
84%
reported increased immunity with fewer colds during the 12 weeks.
See & Feel The Benefits
We believe if you feel good, you look good. Our clinically proven nutritional supplements help combat the negative effects of ageing, supporting your health, strength and wellbeing from the inside out with a complex blend of Amino Acids, Vitamins, Minerals and Adaptogens. Keep reading to discover the synergy between our ingredients and their benefits...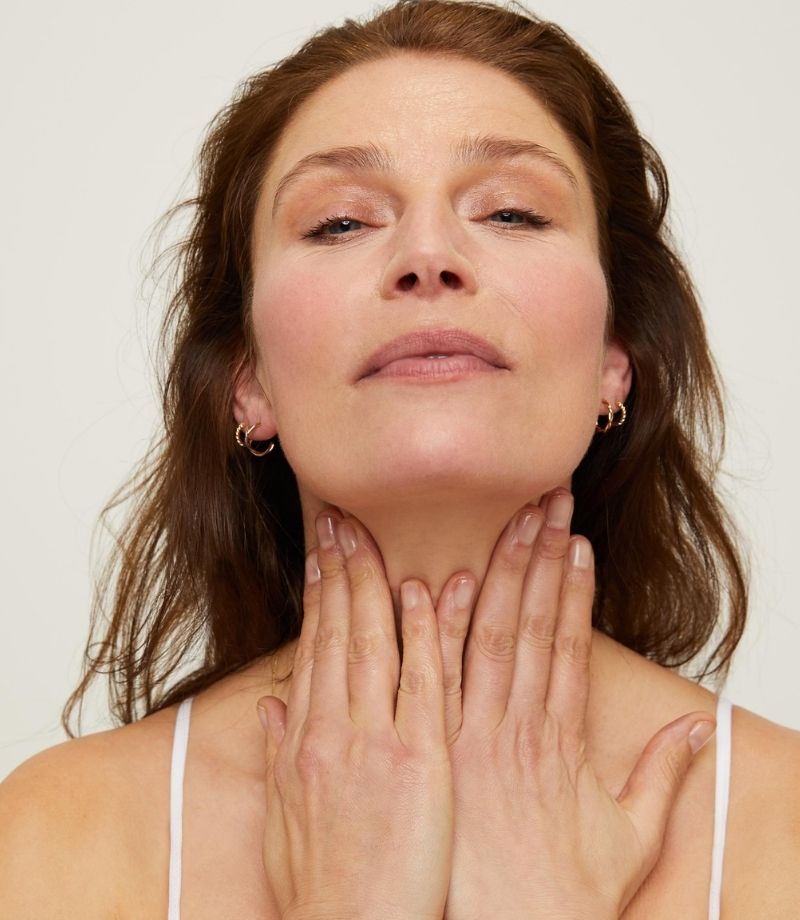 "Lumity Morning & Night is the best product on the market, it has transformed my life. I have been given my life back again from levels of fatigue that left me crippled for most of my day, my hair has stopped falling out, my nails are finally growing and my skin has lost 20 years of stress. I feel alive with a joy & vitality I never thought possible!"
Marion, Morning & Night Customer, TrustPilot
As a Clinical Nutritionist specialised in female health & ageing, I'm always on the lookout for brands and supplements that can support my clients and their evolving nutritional needs over time.Lumity Life really caught my eye with their innovative morning and night formulations. So often supplement brands fail to consider the differing nutritional needs from when you're waking up ready to face the day and at night when your body is asleep and focused on growth & repair.The morning formulation combines a superior blend of vitamins, minerals & amino acids to support cellular energy production, fatty acid metabolism and mitochondrial health.A really important ingredient featured in Lumity Life is N-Acetyl Carnitine. Carnitine is a compound made in the kidneys, liver and brain that has a variety of functions in the body, but in particular, it plays a crucial role in energy production by transporting fatty acids metabolised from food to your mitochondria. Carnitine production decreases as we age, and low levels have been linked to cognitive decline and other neurodevelopmental disorders. I always recommend my clients to take a good quality N-Acetyl Carnitine supplement and Lumity Life combines it with an array of other fantastic ingredients to support a healthy brain and development as we age.The night formulation is really targeted to support growth & repair as we sleep - a vital period of rest and rejuvenation for the body that is so often overlooked or impaired as we age. The formulation contains an advanced blend of amino acids that provide the building blocks for protein and neurotransmitter synthesis, helping to support these essential repairprocesses overnight. They also help encourage sleep onset and a restful night – something that can be hard to obtain as we age.I've been taking Lumity for months and recommend to all of my clients who are looking for comprehensive nutritional support as they age and move through different life stages.It also comes in handy recyclable pouches so you can take Lumity with you wherever you go.
Lumity Consulting Nutritionist