Limited Edition | Deep Sleep Saviours Set
Designed for those seeking the ultimate wind-down ritual. In collaboration with Evermore, this exclusive set combines award-winning skincare and supplements with enveloping, seasonal fragrance - all handpicked to bring you a multi-sensory selection of wellness essentials.
Save 20% on individual RRPs - saving already applied
SET CONTAINS:
Skin Nutrients 4-in-1-Cleanse | This magical multi-tasking cleanse gently warms the skin with activated charcoal and draw out impurities. Rich in magnesium , vitamin E & K and co-enzyme Q10 and B6, skin is instantly clear, nourished and radiant after just one use.
Restful Nights Supplement |  Unwind and de-stress with Restful Nights, formulated to help you fall asleep more easily, achieve a deep sleep throughout the night, and wake feeling fully replenished and restored.
Evermore MOON  | Luxury 300g Candle | This smoke & night rose scented candle combines notes of delicate rose, spicy saffron, rich and smoky vertivert and cade for a truly indulgent start to your night time ritual. 
£20 Giftcard | Our gift to you, enjoy an exclusive £20 to spend on your first Morning & Night subscription order.
*EU Shipping not available 
Sale price

£132
Regular price

£165
(/)
Limited Edition | Deep Sleep Saviours Set
Buy now
Choose options
Shop the collection for a limited time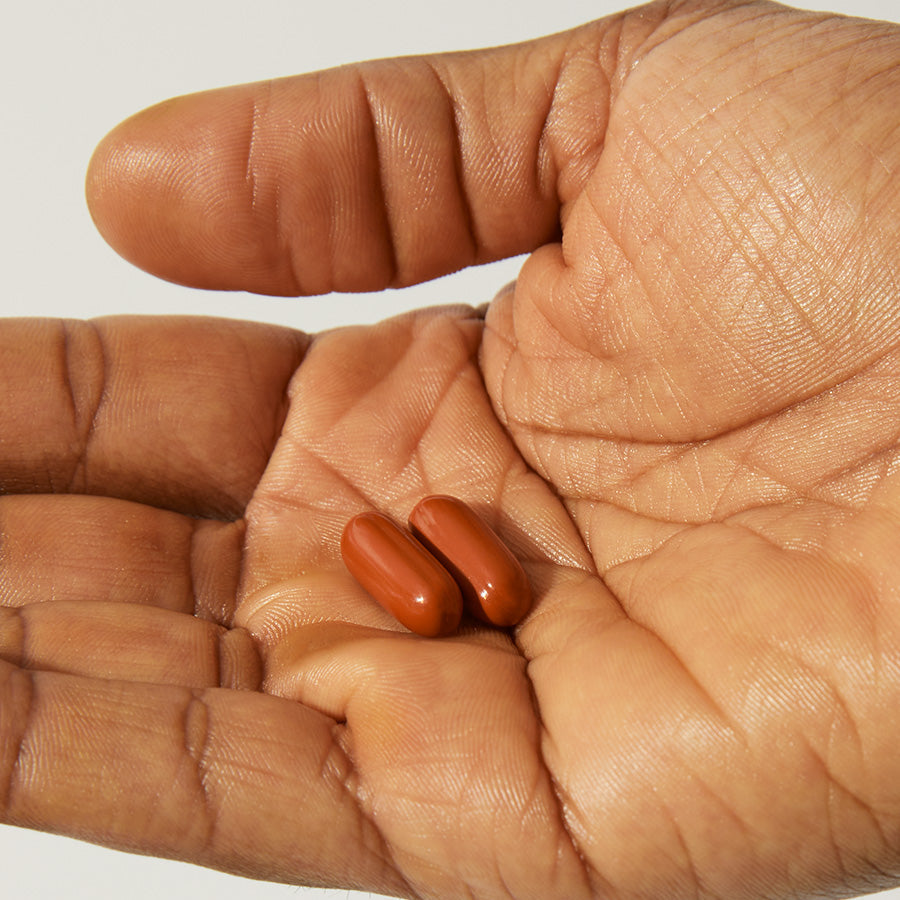 Need To Know
Why bamboo charcoal over any other type of charcoal?

Bamboo is one of the richest sources of silica, an essential mineral for skin health. Bamboo is also a fast-growing grass, which means that it's the most eco-friendly charcoal to use.
If I am using as a masque, what is the recommended frequency of use?

This cleanser has been formulated to work as a multi-tasker. It can be used as a cleanser and as a mask daily. It is nourishing and kind to the skin, so the more often it is used, the more it is able to work its magic.
Will Restful Nights make me sleep better?

Our Restful Nights supplement helps to support the nervous system, allowing you to wake after a good night's rest feeling deeply replenished and restored. During a 2-week consumer trial of 60 men and women, 87% agreed they fell asleep easier.
Does Restful Nights work faster than Morning & Night?

Lumity Morning and Night supplements are designed to work differently. By supporting the efficiency of various processes in the body, this level of support is a gradual supplementation. Restful Nights is designed to target daily needs that require instant support.
How long does the Evermore Moon candle burn for?

The Evermore Moon candle burns for 60 hours.
What are the notes in the Evermore Moon candle?

Top: rose petals

Heart: saffron, violet leaf

Base: sage, patchouli, cedarwood, cade
Lumity Customers, Real Reviews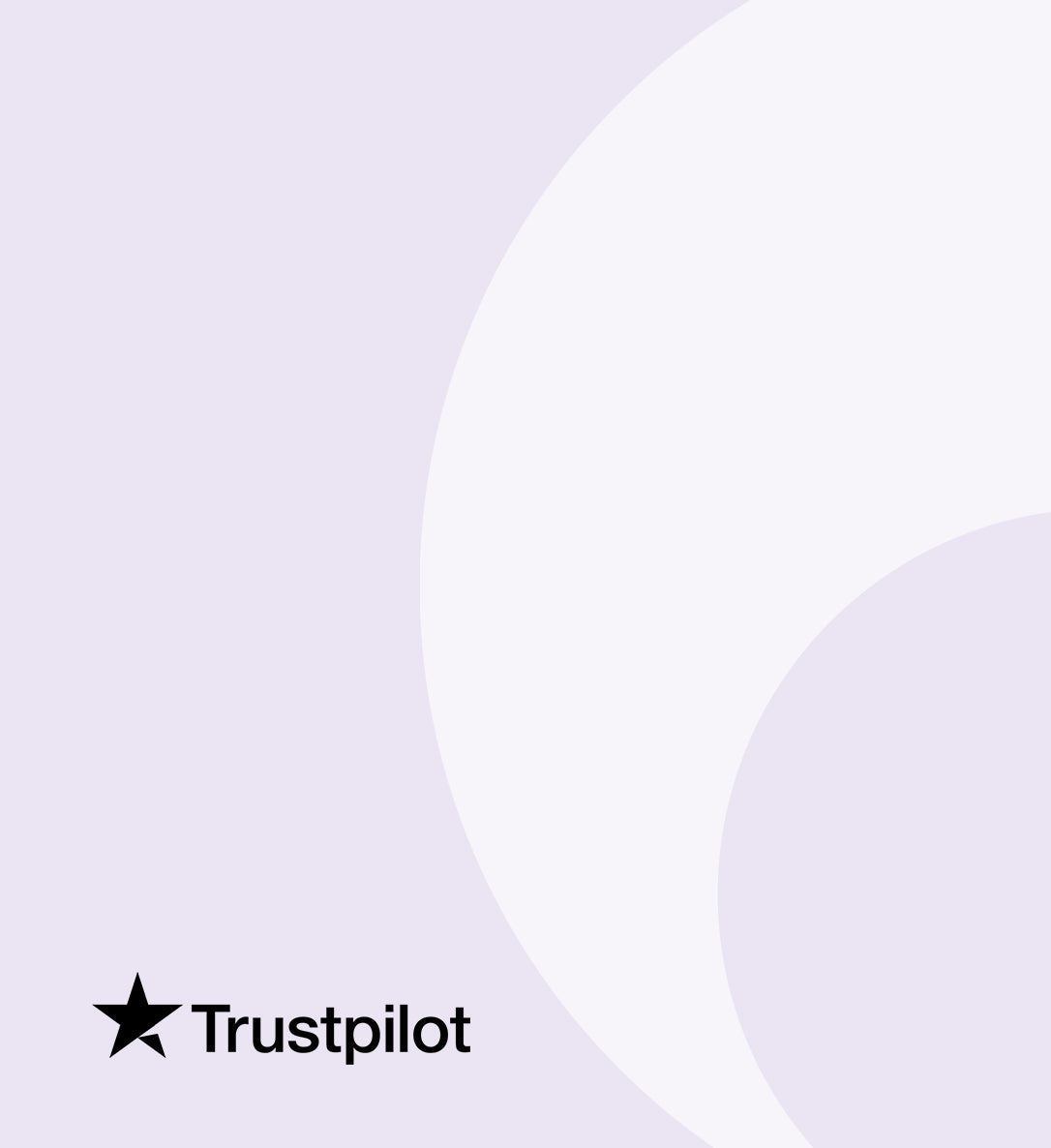 "I had the chance to test the restful night booster for a month, I have struggled to get a proper restful nights sleep for years mainly due to pain and more recently the menopause hasn't helped either, I have tried all sorts of things and nothing has worked but when I started taking Lumity Restful Night Booster, I was falling asleep nearly as soon as my head hit the pillow, if I had to get up in the night I was straight back to sleep and when it came to getting up at 4:50am alarm I wasn't already awake as I usually am, but once up I seemed to have more energy which as I suffer from fibromyalgia more energy is really good. I have nearly finished my month and I am still sleeping well compared to before and I don't want that to stop having a good nights sleep, so I have taken up the offer of being able to purchase some more before they go on general release. I appreciate the benefits of a deep and uninterrupted sleep that the Restful Nights Booster brings me."
Restful Nights Customer