The Best Cleansers for Dry, Sensitive Skin
When you have dry or sensitive skin or a complexion which is both, you might be inclined to shy away from any skincare product which could make the condition of your skin worse - including a cleanser. But cleansing is a step that shouldn't be skipped, and it doesn't have to be if you find the right cleanser for your complexion.

A good cleanser should be gentle enough to use twice a day and neither leave your skin sticky after rinsing or tight and dry. If you have sensitive or dry skin you may think cleansers are bad news but the following information can help you find the right one.

Firstly let's look at the symptoms of dry and sensitive skin:

How do you know if you have dry skin?
- your skin looks and feels rough
- your skin is flaky
- you have prominent fine lines and cracks 
- your skin is ashy
- your skin feels tight
- your skin is itchy
- your skin is red and may even crack
What are the symptoms of sensitive skin?
- your skin is prone to bumps and rashes
- skincare and beauty products burn or sting
- your skin is itchy
- your skin flushes easily
- your skin is prone to breakouts
- your skin is dry
Ingredients to avoid if you have dry, sensitive skin
The fact of the matter is if you have dry, sensitive skin all-natural products work best for you. Avoid synthetic cleansers, drying sulphates and harsh chemicals because they will likely only irritate and dehydrate your skin further. 
Unfortunately, the very ingredient which makes that foaming cleanser bubble up is Sodium Lauryl Sulfate (SLS) a chemical often used in industrial strength cleaners and degreasers. It, therefore, makes sense that it's pretty harsh on your skin too. 
You should also avoid products containing alcohol, soap or artificially created fragrances as well.
Ingredients to help dry, sensitive skin
All-natural cleansers are best for dry, sensitive skin. By avoiding abrasive, chemical products you'll be doing your skin a big favour. 
There's a never-ending list of fantastic essential oils, nutrients and minerals which benefit your complexion. But if we break down just a few that are also listed in the 31 botanical ingredients in Lumity's 4-in-1 Cleanse we can get an idea of what some can do for your dry, sensitive skin.

Sesame Seed Oil helps boost smoothness, elasticity and bolsters the skin's natural barrier against environmental damage.

Jojoba Beads are 100% natural and biodegradable and are so gentle you can exfoliate using the Lumity 4-in-1 cleanser twice a day. 

Safflower Seed Oil keeps skin firm, supple and well-hydrated

Passion Flower Seed Oil helps boost collagen and elastin and is a very light oil which is great for sensitive skin.

Mango Seed Butter is incredibly rich and nourishing and perfect for dry, dehydrated skin. It's non-comedogenic (it won't block pores) which means it ideal for sensitive skin. 

Wild Mint Essential Oil will tone and purify the skin, cool irritations and reduce redness too.
What type of cleanser should I be using?
Looking at all the facial cleansing options can be daunting. But a next-generation cleanser such as Lumity's 4-in-1 Cleanse (which works with all skin types) is your best option if you want deeply cleansed, exfoliated and hydrated skin – with the added benefit of it doubling as a face mask.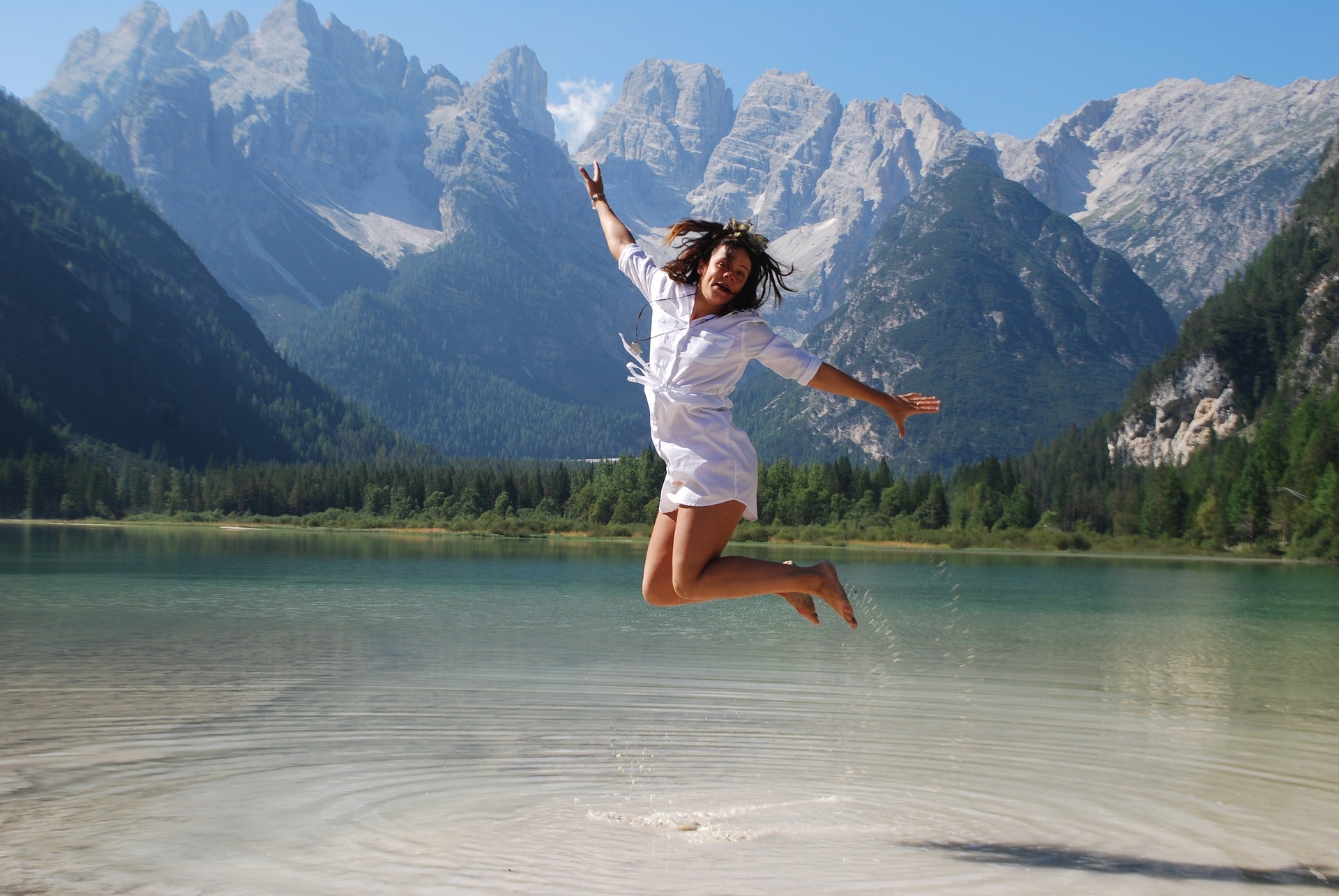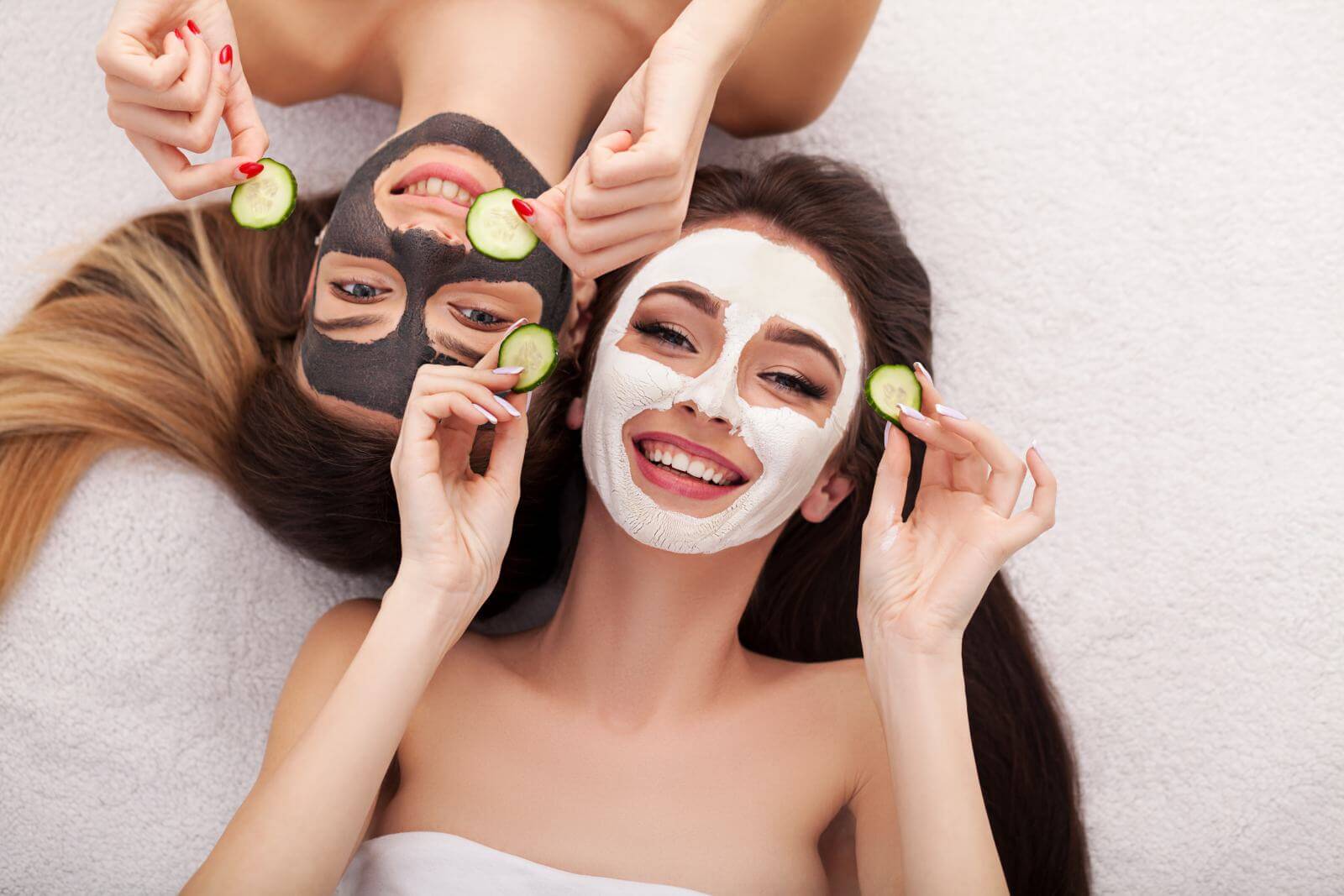 Blackheads wreak havoc on your complexion and be a pain to get rid of. But with a little understanding of exactly what they are and what to do about them you could be on your way to clearer skin i...
Read more