How to Prevent Wrinkles in Your 20s
Yes, wrinkles as we age are fabulous and show the beauty of the passing years, but sun damage and factors like wrinkles that have been caused by preventable stress are completely avoidable, if you keep in mind a few simple golden rules. Your twenties are an excellent time to take care of your skin and future-proof it so you're not dealing with premature ageing as you edge towards your forties.
It's not just a matter of what you put on your skin (although wearing a high-quality SPF every day of the year is important). It's a question of focusing on leading a truly holistic lifestyle and considering what you eat, what you drink and even how you live. Factors like being mindful of cutting back on stress and learning how to manage it will help you look, live and feel better. And that's what we at Lumity are all about.
Skincare for Your Twenties 
Forget about skin type: We've always been taught to shop according to dry, combination or oily skin. Now though, new generation facial oils are hitting the market that balance the skin's pH which give you moisture where it's needed and will balance and smooth the skin too. So, it's less about shopping for skin type and more about the right product to take care of whatever you feel that the problem is. Try a few drops of Lumity's Skin Nutrients Facial Oil every morning after you have a shower and every night after you cleanse. If you massage it in carefully, you'll notice less breakouts, less dry patches and your skin will look glowing and healthy. 
Cleanse carefully twice a day: Too much exfoliation breaks down the skin's natural protective barrier which can leave you prone to spots and make sun damage more likely. Try Lumity's 4-in-1 Cleanse Skin Saviour which has been formulated to remove make-up, deeply cleanse as well as gently exfoliating and hydrating the skin, providing a whole host of beautifying benefits. One product, four uses – genius!
Facials: Getting into the habit of going for a professional facial before a big event is a good one. Your facialist will be able to monitor your skin over time and tailor make treatments that work for you.
Lifestyle Habits for Good Skin in Your Twenties
Meditate: Try a meditation app once a day for 15 minutes and you will notice a whole host of wellness benefits including increased focus and boosted happiness levels as well as a sense of calm. This will show up in your skin too. 
Sleep: Beauty sleep is real and, if you aim to get an average of eight hours of good quality sleep each night, you'll notice reduced dark circles, less spots and gorgeous skin. Sleep is the time that the body's circadian rhythm oversees processes to repair damage from the day. Harnessing this time and getting into the habit of helping your body clock now is an excellent habit for life. Set a regular bedtime and a regular wake up time to help with this crucial process, and use natural sleep supplements if you find yourself struggling to get a good night's rest. 
Stress management: If you can set aside 'me time' every day for one healthy habit this will stand you in good stead for the rest of your life. Our modern world becomes more stressful every day. It's crucial to learn how to deal with this. Try Yoga, Pilates or simply going for a long walk or swim for an hour each day. Stay away from social media and your phone after 9pm too. Your skin will thank you for it! 
The Ultimate Diet for When You're in Your Twenties
The best diet for good skin is exactly what you might expect: Lots of green vegetables such as kale, broccoli and edamame beans. Lots of colourful vegetables like carrots, tomatoes, butternut squash and yellow courgette. Include Omega-3 rich fish like salmon, tuna or sea bass and snack on nuts, seeds and berries. Fruit is good but try to keep sugar to a minimum because of a process called glycation, which damages the skin's cells from the inside.
Benefits of Drinking Water for Skin
Water is essential for good skin. It's worth keeping caffeine to the start of the day and then drinking only water for the rest of the day. If you sip it as you work, you'll keep your levels topped up. Try sparkling water for a great source of added minerals like magnesium and if you want to pep it up a bit add freshly squeezed lime juice. 
Invest in a targeted nutritional supplement: Try a quality targeted 24/7 nutritional supplement like Lumity's Day and Night softgel capsules which provide a whole host of beautifying benefits including hydrated, blemish-free skin, strong hair and nails plus increased energy and an undeniably healthy glow. Take 3 in the morning and 3 right before bed and within several months you'll be noticing a difference.
How Suncream Can Help Your Skin
Sun protection is so important that it's worth mentioning twice. Find a quality one that you can wear year-round and apply it every two hours. Do not let your skin burn in the summer months. Shop around for one that is chemical-free and all mineral. 
While we're on the subject of chemicals, always invest in natural skincare that contains no nasties and delivers results. What you put on your skin goes into your body so check labels carefully. 
Your twenties is the perfect time to relax and truly enjoy your one precious life so have fun and go on adventures. See the world and take good care of yourself. Following the tips in this article will keep your skin looking great for years to come!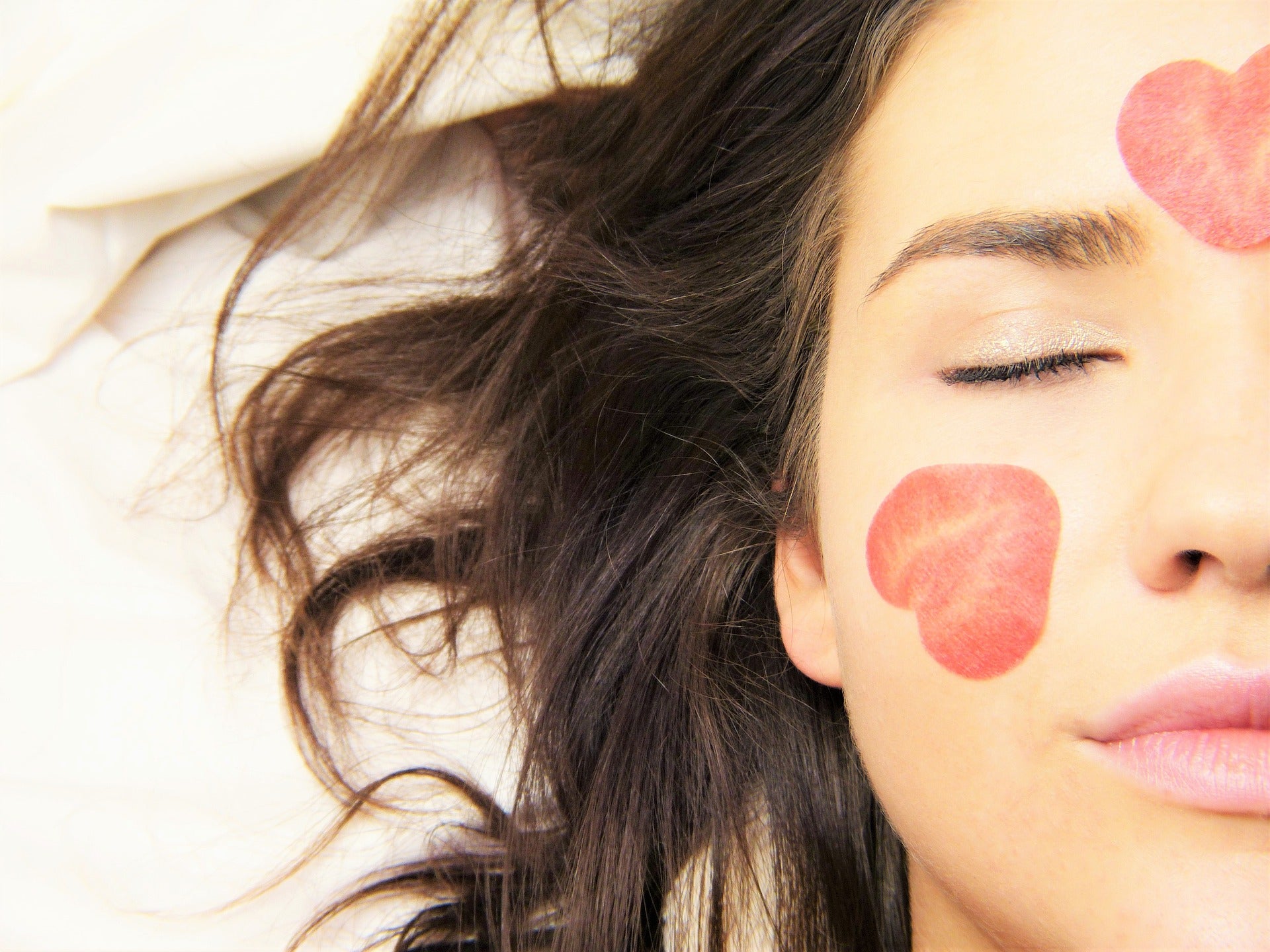 What causes our skin to age? In this article we take a look at 11 causes of skin ageing & how you can prevent them.
Read more